Quick Remedies For Pimples And Blackheads
Wash your pillow cases often!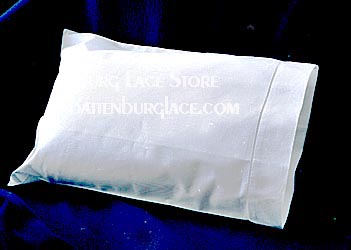 Change your pillow case every day. This is the primary step that will really make a difference, to have a clean thing to rest your face on while sleeping. Change your top sheet every day for at least the first two weeks, then go to every other day for a while. You should also hang your new pillow in the sun to air out the cover and stuffing. The bacteria reinfecting your skin is likely living on the surfaces of your old bedclothes and undergarments, and so getting a fresh start is important.