Surefire Ways To Get You Out Of Bed
Drink a lot of water right before you go to bed.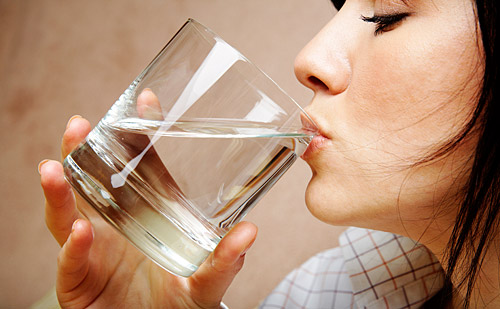 Drinking a lot of water will assure that you have to get up and pee in the morning. You can also eat some spicy food before you go to sleep. This will assure you spend a little more time in the bathroom the next morning.