Life Skills We Need To Start Teaching In School
How to do your taxes.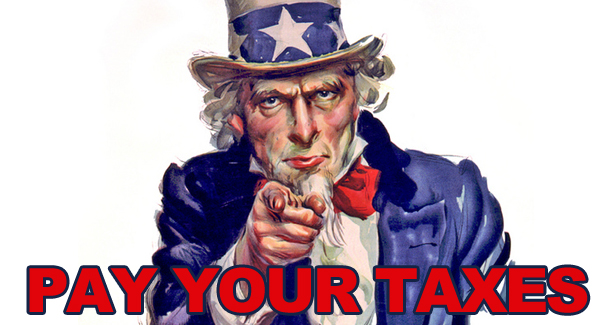 What is a W-2? Is it different from a W-4? Why do I have to fill out so many forms? Knowing how to do your taxes becomes a major part of your life. The last you thing you want is the IRS chasing you down for your tax debt. It is also a way to get a nice check from the government (depending on your employment). Luckily, we have things like TurboTax and accountants that can do your taxes for a reasonable price. It is still a skill your should at least be familiar with.