8 Life Cheats Your Wallet Will Love
Where financial advice is important and, let's face it, probably needed now more than ever with the economy in the sewer, it can get repetitive and dull. No matter how many times we hear it, it's hard to let it digest into our brains, and even harder to put what we hear into action. So let's drive in a different direction and throw out some life cheats that will turn your velcro wallet into a studded designer wallet. Let's get started!

It's all about the Benjamin's!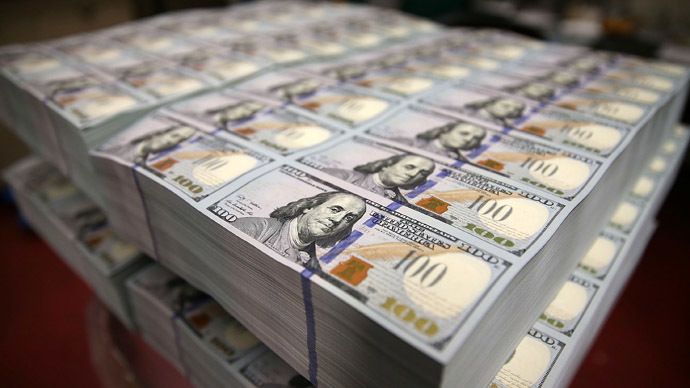 When you're at the bank cashing that cheque, ask for new bills. Next, ask for those bills to be $50's and $100's. This seems crazy, right? It's basic science that our brains interact with the sight of money. For example, when paying in cash, we are more willing to spend bills that look worn and old than bills that are new and crisp. On top of that, we are also more willing to spend lower-denomination bills than bills of higher denomination. So not only is your wallet going to look impressive with all of the giant bills adding up, but you'll be saving your money like it's going extinct.