19 Amazing Life Cheats For Coca-Cola
Cleans burnt pans; let the pan soak in the Coke, then rinse.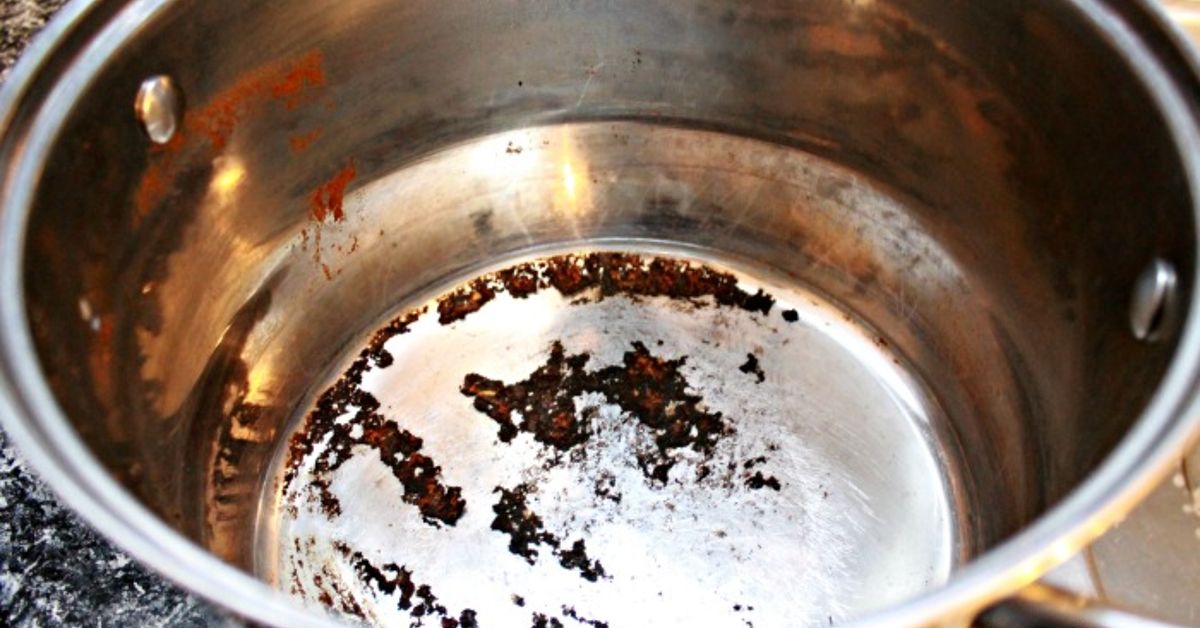 Coke is actually one of the best ways to clean your dirty pots and pans. Simply put the frying pan on the stove, crack that can open, pour it out, turn on the stove and watched it simmer away the black burnt up bits. You can throw in a little scrubbing to really get it going.