Restaurant Workers & What They Refuse To Eat
Since the beginning of the century, we have been slammed revealing (and somewhat disturbing) information about the way fast food chains prepare and serve your food. The information has come in the form of documentaries, television specials, books, and even relayed from the workers themselves. Most of the famous fast food franchises like McDonald's and Burger King have all but been forced to change their menu and add what seem to be healthier items (even though some of these "healthy" items are worse for you than their regular items). Still, even with the overload of information and negative press, all of the famous food franchises continue to strive and bring in big profits. Recently on Reddit, employees from a variety of these fast food chains posted what items on their menu's they would never eat and avoid at all costs.
McDonald's – McRib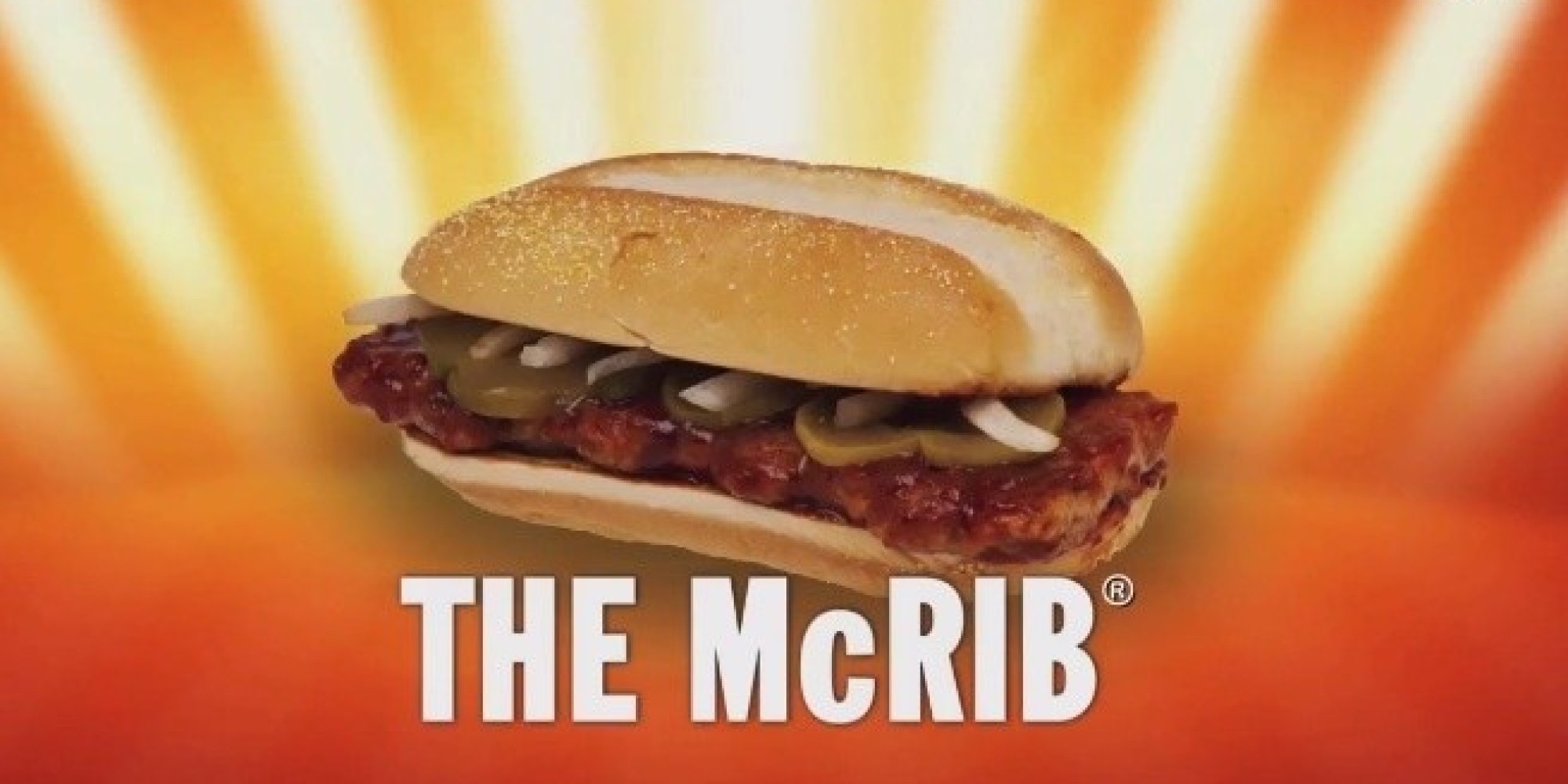 "It was made by taking imitation crab meat and mixing it in with a giant tub of mayo. When making the sandwich the thing would come out slathered in mayo. Might as well just have ordered a mayonnaise sandwich." 
This should really come as no surprise to anyone. In fact, most people are aware by now that the McRib contains an ingredient that is often found in yoga mats. It really gives a whole new meaning to "healthy eating."  McRib consists of a restructured pork patty, barbecue sauce, onions, and pickles served on a 5 1⁄2 inches (14 cm) roll. Despite its name, it is primarily composed of pork shoulder meat, according to McDonald's. According to a University of Nebraska-Lincoln Professor, Roger W. Mandigo, who has been credited with the creation of the McRib, the pork meat is (or was) derived from lower-valued meat trimmings, such as heart, stomach and tongue.