Discovering Her Inbox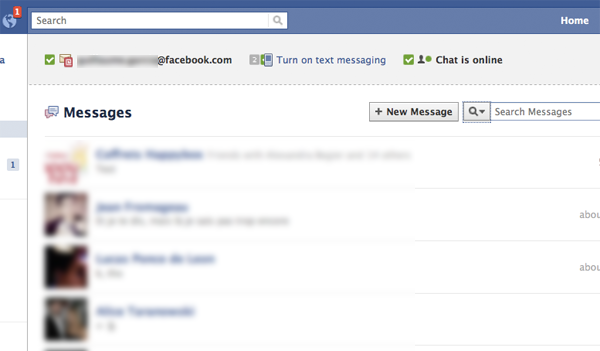 No matter how much you say you respect her privacy and trust her, we all know that if you are presented with the opportunity of going through her Facebook, you will stop at nothing to do so. Protect yourself here because you will discover things you don't really want to discover.
It's comparable to opening up a black hole. It's in the nature of Facebook to blow everything out of proportion and the last thing you need is your head to explode because of old messages.