PlayStation 4 Tricks And Tips That May Surprise You
You can record your skills.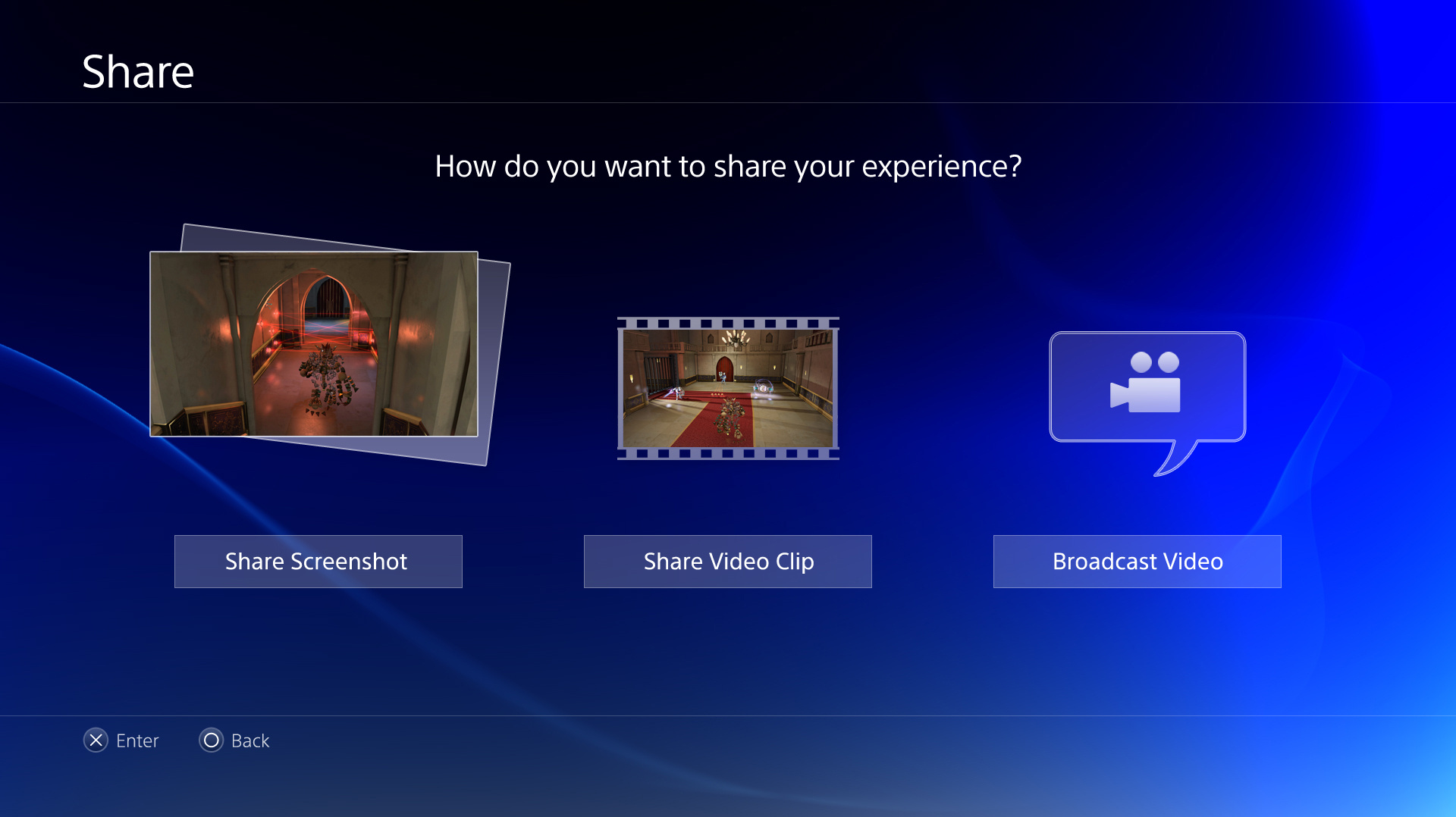 PS4 always records the last 15 minutes of your gameplay just in case you perform some incredible feat and fancy showing it to the world or just want to keep it for yourself as a digital memento. To hoard a period of gaming history all you need to do is hit the share button or opt to save a video to your captures folder. This can then be uploaded directly to Facebook and thus, the world. If you actively want to record something, press the share button twice to start recording and once when you want to end the clip. Again, this can only be up to 15 minutes in length.