PlayStation 4 Tricks And Tips That May Surprise You
Don't forget to admire your trophy cabinet.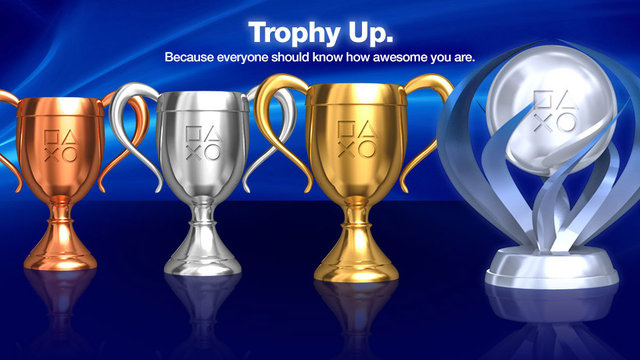 The trophy section on PS4 is a very attractive glistening cabinet of precious metals that show off all of your accomplishments. Not just allowing you to see your own achievements, PS4 lets you to see the rarity of each individual trophy on a worldwide scale. Ranging from common to ultra-rare, you can see the percentage of other players who have unlocked a particular achievement. Comparing with friends is also now within the app itself, so you can measure up to your PSN rivals with a press of a button.