PlayStation 4 Tricks And Tips That May Surprise You
Secure yourself! Set up a password.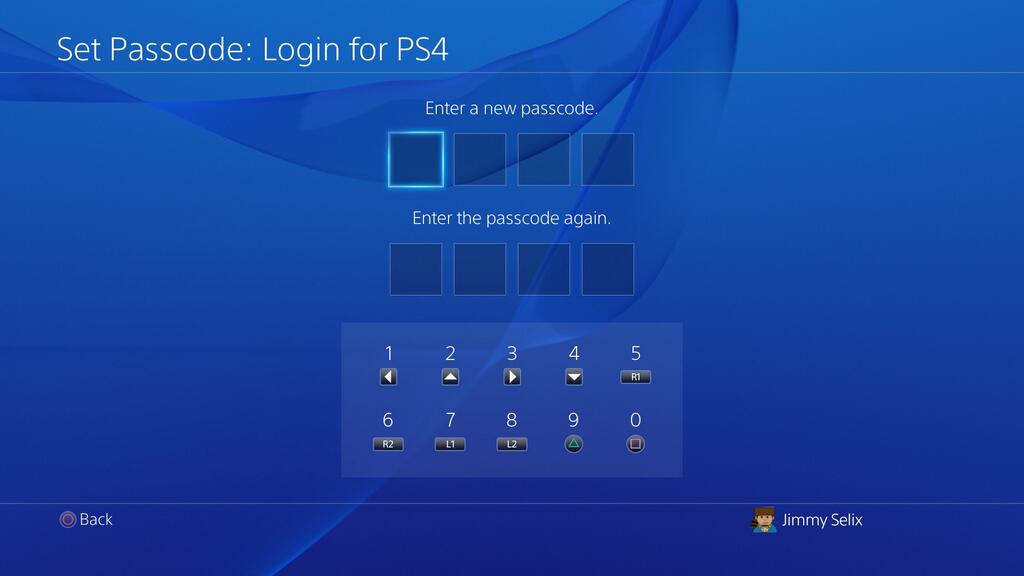 Parental control settings also utilizes a passcode procedure where you can restrict games, applications and Blu-Rays that have age ratings, disable the internet browser and block user generated video and pictures. You can also restrict the content shown in the PlayStation Store and set store spending limits to make sure no one's buying what they shouldn't.