PlayStation 4 Tricks And Tips That May Surprise You
You can actually turn down the light bar.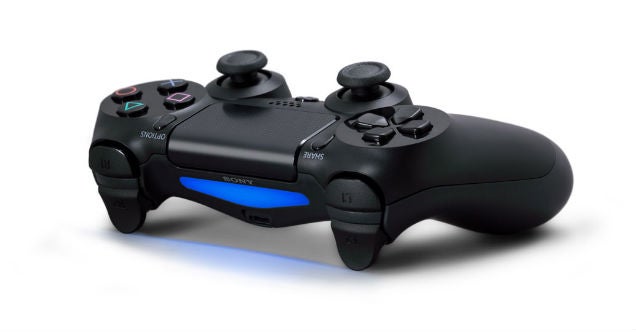 You read that correctly. You can now change the brightness of the light bar on the DualShock 4 between three settings. While it can't be turned off entirely due to its use by the PlayStation Camera for recognition, if you hold the PS button and select 'adjust devices' you'll find the menu to let you select between bright, medium and dim settings.