PlayStation 4 Tricks And Tips That May Surprise You
It's time to get social.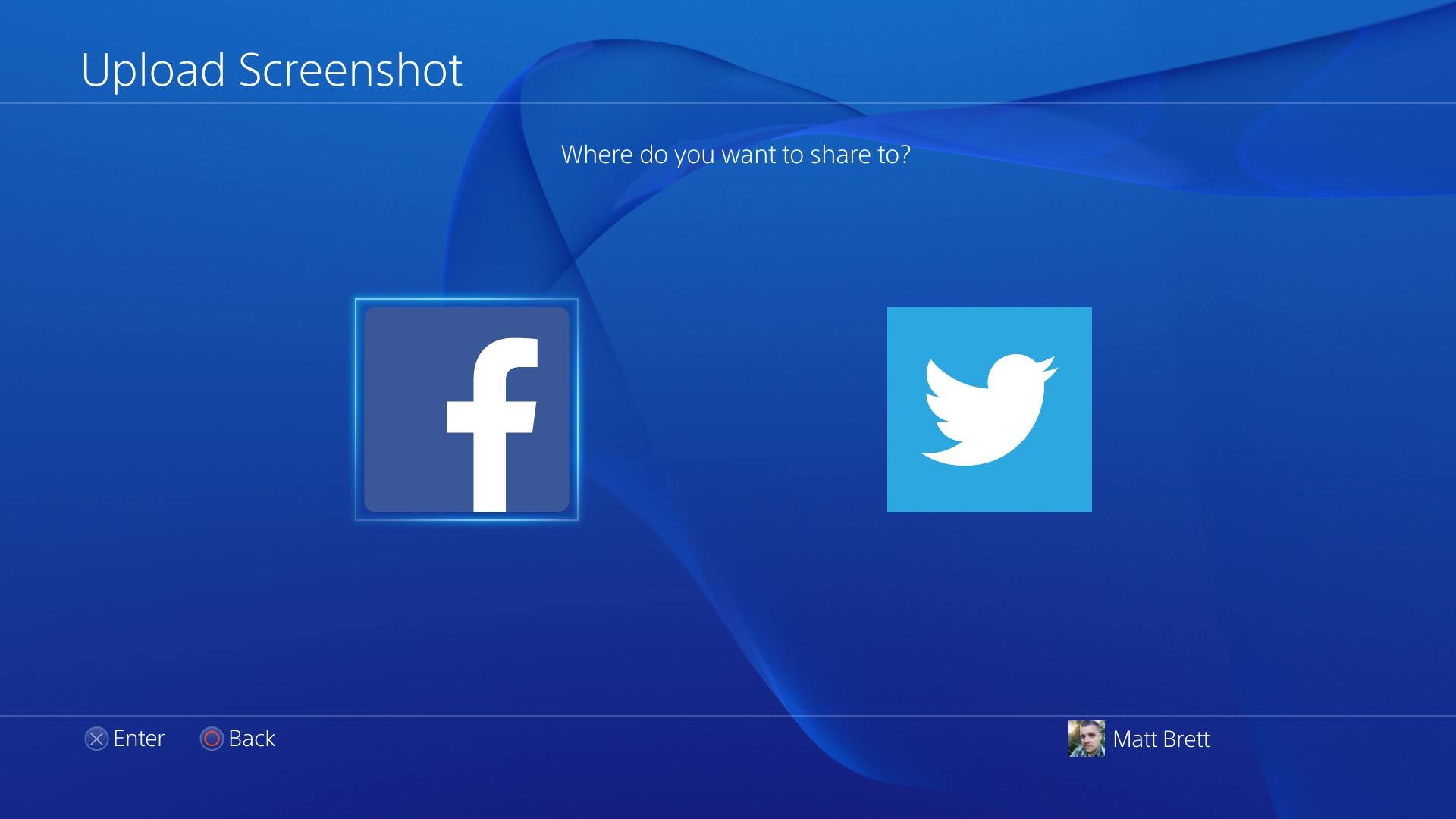 Hooking up your PS4 to Facebook is a great way of importing a profile photo and ensuring easy sharing with friends without having to make much of an effort. It also means your real name can now be revealed to the world if you accept specific requests from your PSN friends. A Facebook settings page allows you to make sure that you aren't spamming friends with every single trophy pop and you can easily personalize who sees what activity.