25 Must-Know Tricks And Hacks For iOS 8
Clean out your storage space quickly.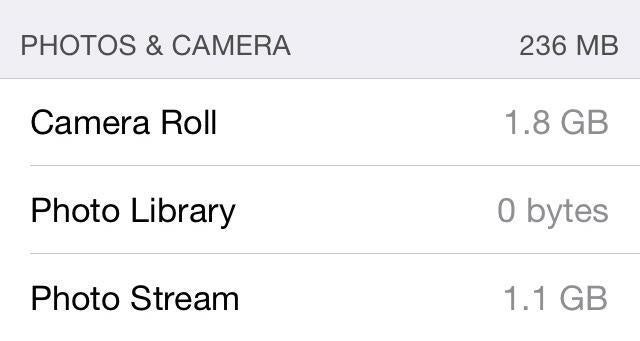 There's a new option in Settings > Photos & Camera to "Optimize iPhone Storage". When you enable that, iOS will now store device-optimized versions on your iPhone, which will reduce the storage space used for photos and videos on your device.