25 Must-Know Tricks And Hacks For iOS 8
Try out peer-to-peer AirPlay.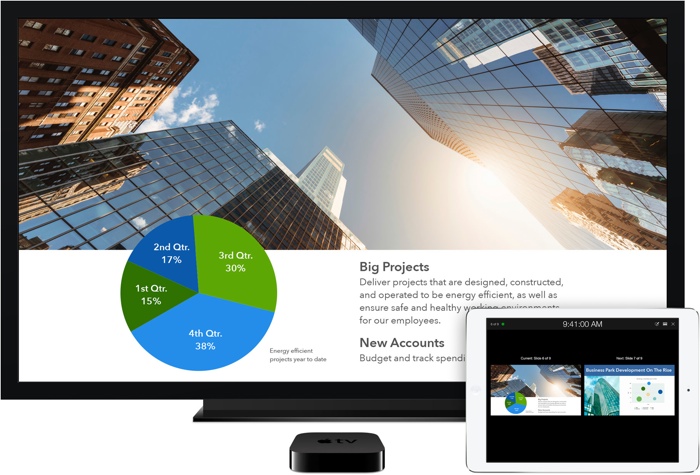 If you have Apple TV, you will love this! AirPlay is wonderful for streaming content like videos, photos and games from your iOS device or Mac to your Apple TV. With iOS 8, AirPlay can work without a Wi-Fi network, instead using peer-to-peer technology to move data. This eliminates the hassle of contacting both devices to a Wi-Fi network, and ensuring both devices are on the same network.